About Simple Cash Offers
We provide win-win solutions to help homeowners get out of their sticky situations… like Foreclosure, owning a burdensome property, probate, or anything else. At Simple Cash Offers, we focus on providing you with a solution to your situation so you can continue to do the things you love.
We probably have watched one too many episodes of HGTV! We have a passion for house flipping. To take a house and transforming it into something completely different and beautiful is just amazing. We love it! We are passionate, kind, honest and genuine. We started this company as a way to better our lives and to fulfill our personal goals.
Simple Cash Offers is a real estate solutions company based out of Fishers. We're a family-owned business and focus on helping homeowners like you find solutions for your problem whether you're going through a foreclosure, can't sell your property, or just need to sell their house for all kinds of reasons.
Jim Scrimager Video Testimonial for Simple Cash Offers
How We Work With Homeowners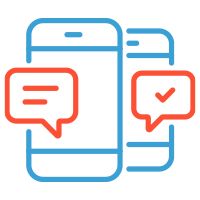 Step 1 : CONTACT US
We research the details of your home and start crafting a great offer for you.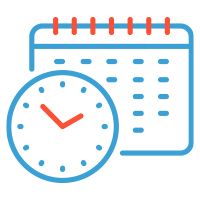 Step 2 : GET YOUR OFFER
We present you with a fair cash offer with no obligation and no fees.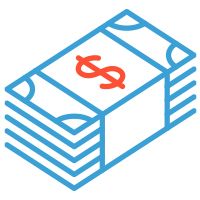 Step 3 : GET PAID
Get the cash you need now. You do NOT have to wait 6 – 12 months to get your house sold.
This explains the steps involved, but what exactly goes on behind the scenes?
To sell your home fast for cash in Indianapolis, we encourage you to educate yourself before you decide what your best options are.
What follows next is a well thought out, fully detailed explanation on how the entire house buying process works from beginning to end. Please read through this article as reading this will make you an expert on the topic of selling your Indianapolis house to an investor vs. listing with an agent. We have nothing to hide.
If you have any questions about how we work, what the process of selling a house or having us help you avoid foreclosure, or just want to learn more about us… don't hesitate to contact us anytime!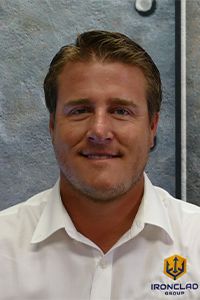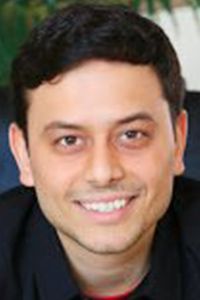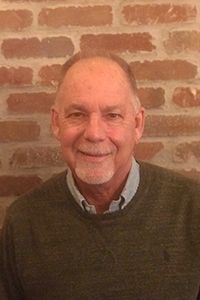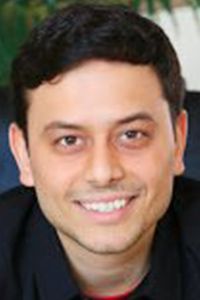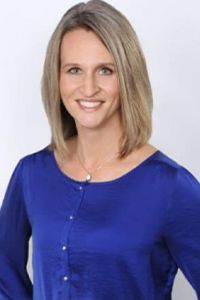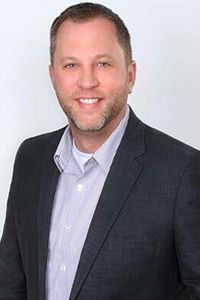 Benji Loney
Realtor / Acquisitions Specialist
Call Simple Cash Offers Today! 317-245-4345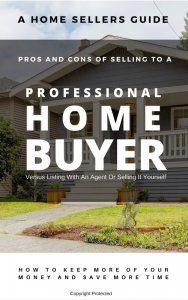 The Pros & Cons Of Selling Your House To A Local Professional Home Buyer– FREE Guide:
Download our FREE Guide here. Or, you can always feel free to Contact us anytime if you have questions, want a no hassle Situation Evaluation, or want to just learn more about how we can help homeowners sell unwanted properties for cash.
Get the FREE Guide and then give us a call at 317-245-4345 and we'll discuss what your home is worth and what we can offer to buy it for with our Cash Offer Program.
Simple Cash Offers has been Mentioned In…